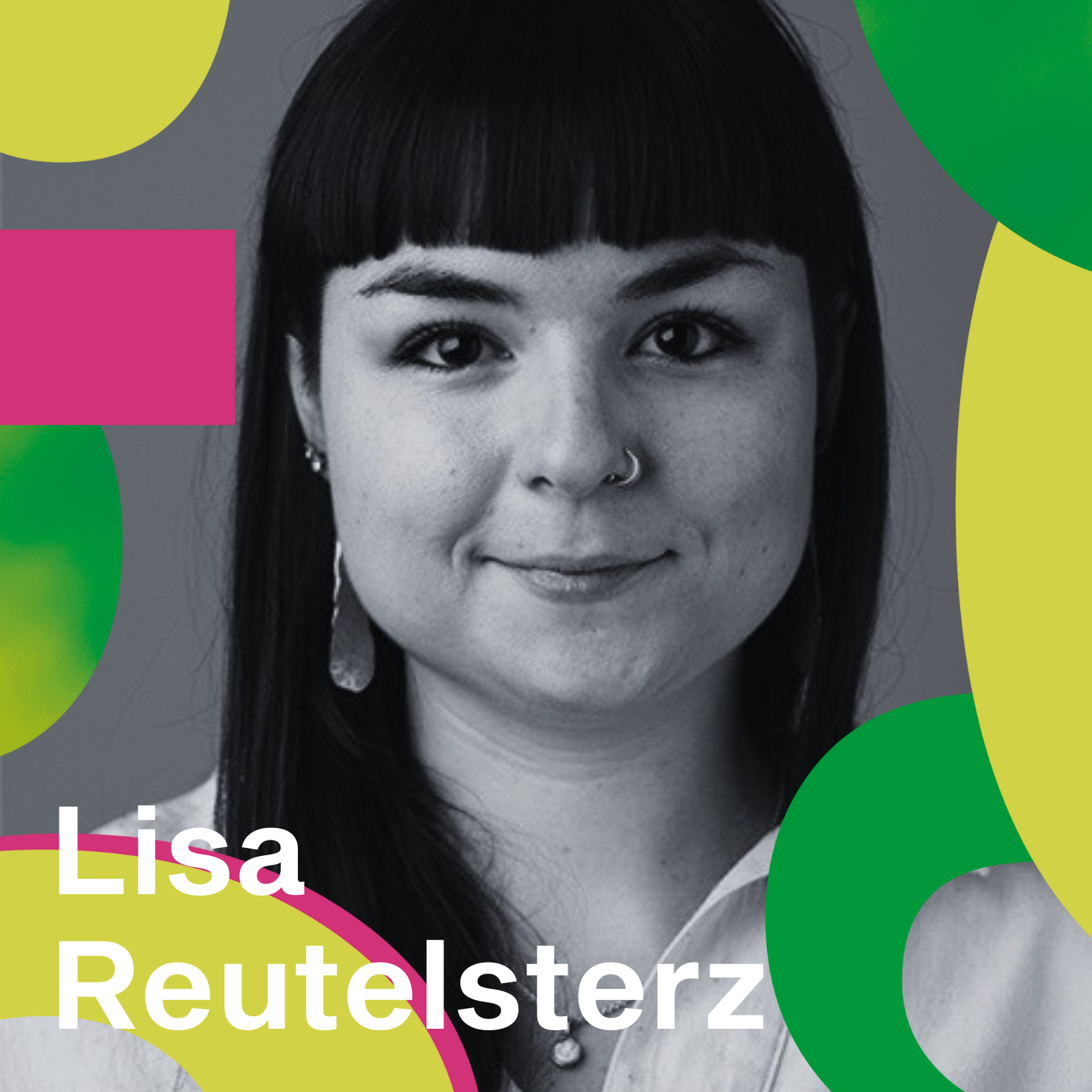 Lisa Reutelsterz is a media artist and designer who researches and operates at the intersection of video art, experimental computer science and performance. Her goal is to open up and expand new aesthetics and thematic fields, which find their implementation in theatrical processes or spatial installations, for example. In terms of content, she is primarily interested in questions of machine ethics and the philosophy of technology, especially with regard to artificial intelligence, machine learning, and affective computing.

Since 2021 she has participated in several live film theater productions by the independent artist collective TRAFIQUE as a video artist, followed by productions
DIPHTHONG in 2023. Her video work "[John and Mary] by artificial and non-artificial systems", exhibited at the Deutschlandfunkhaus in early 2023, represents the
beginning of her cycle of projects that explore the possibilities and risks of affective computing in a multimedia and artistic way.